How To Take Screenshots in iPhone Simulator
When we submit our apps to App Store or Play Store, submitting screenshots is mandatory. In this blog post, I will tell you how to take screenshots in your iOS simulator.
Owning all iOS devices is not possible for everyone. Hence, we need to use the iOS simulator to take screenshots. And taking screenshots using the iPhone simulator is pretty easy.
All you need to run your react native project on the iOS simulator and press cmd + S to take a screenshot of the corresponding screen. Alternatively, you can click on File> New Screen Shot, as you see in the screenshot given below.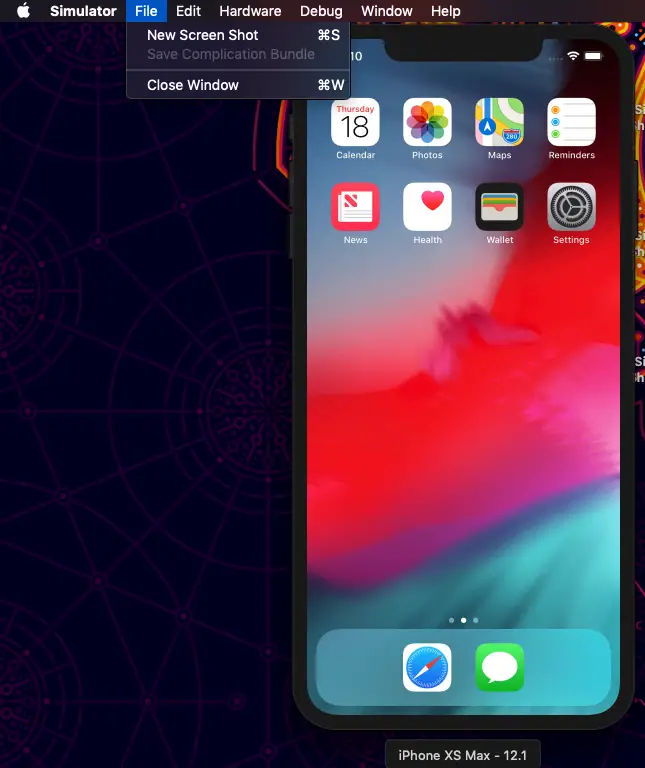 That's how you take screenshots in the iPhone simulator.