How to do Wireless Debugging in React Native with Android Devices
Usually, we run react native apps on real Android devices using the USB debugging method. The main issue with this method is that you need your device connected through a USB cable all the time. In this blog post, let's how to debug or run your react native apps over a wireless network (WiFi).
First of all, make sure that your PC and Android device are connected over the same WiFi network. Go to developer options of your Android device and enable USB debugging option as well as Wireless debugging option(optional).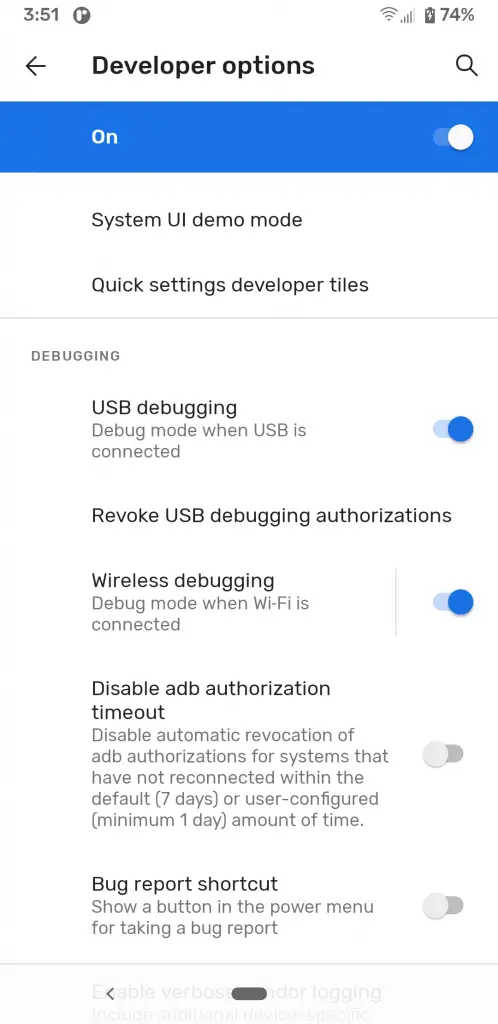 Connect your device through a USB cable and run the project for the first time. Open the developer menu through your app by pressing the d on the keyboard.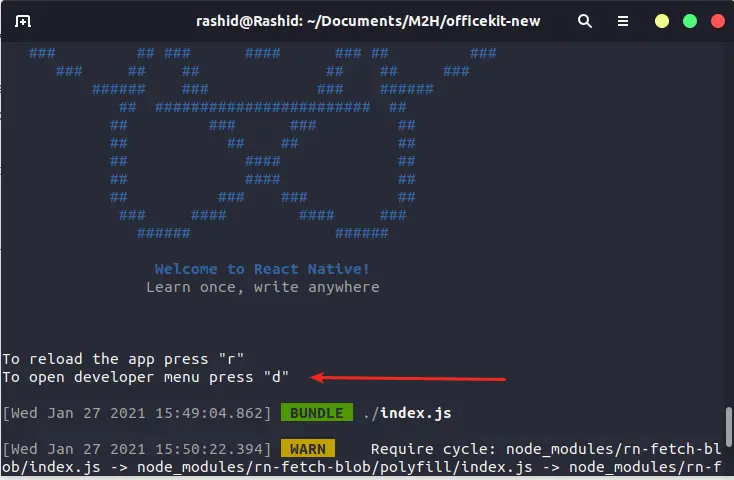 Choose Settings from developer menu. Select Debug server host & port for device option.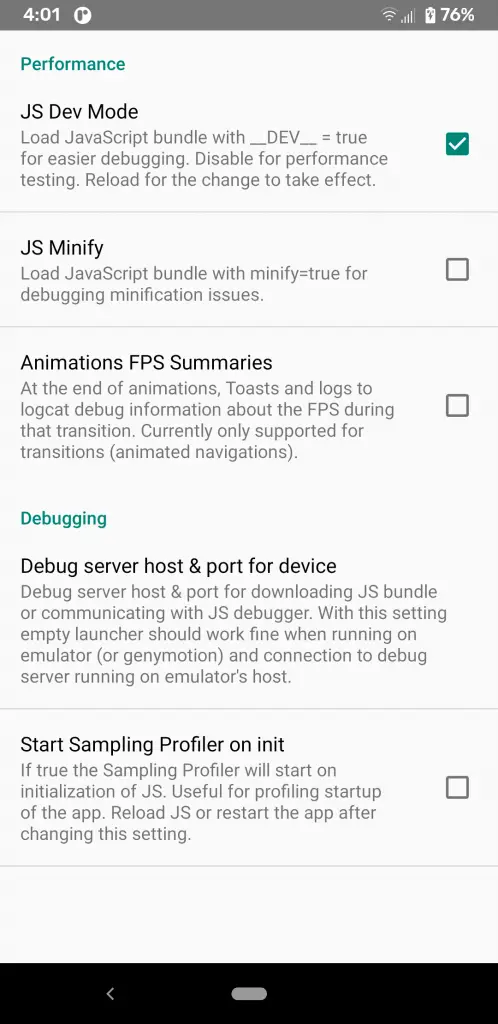 Now provide your local IP of your PC as well as the port. You can use default port of 8081.
That's it. Remove your USB cable and now you can run and debug your react native app on real device on WiFi.